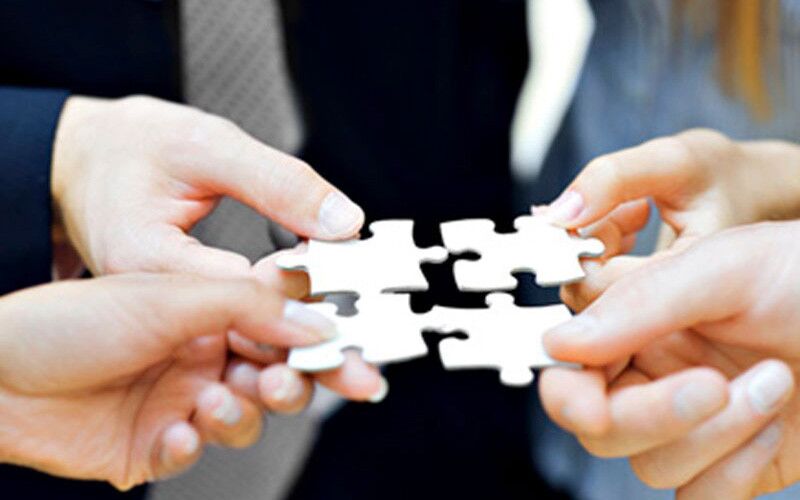 WHO WE ARE?
We are an expert institute in the field of economics with a focus on real estate appraisal appointed by the Ministry of Justice of the Czech Republic.
We conduct appraisal for administrative matters, court cases, insolvency proceedings or auctions. We can also deliver property assessment for personal use of the customer – sale of real estate, property and inheritance settlement, etc.
Appraisals can be carried out for individuals, as well as companies. We are offering favorable terms to a number of regular clients.
All appraisals and property assessments are processed in compliance with the Estate Valuation Act.
WHAT WE DO?
We offer appraisal or real estate valuation – fast, in high quality, and for a reasonable price.
Dozens of experts are associated under the patronage of our expert institute, so no task is a problem to us.
We also provide a broad information service – e.g. important facts affecting the price of real estate.
We monitor market performance on an ongoing basis and are able to predict its development, which can be crucial, if you are going to sell or buy a real estate.
We are happy to counsel our clients regarding the increase of their property value or functioning of the real estate market as such.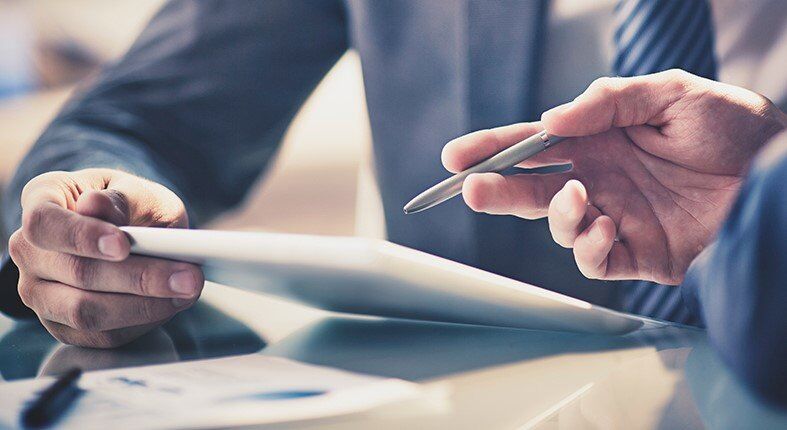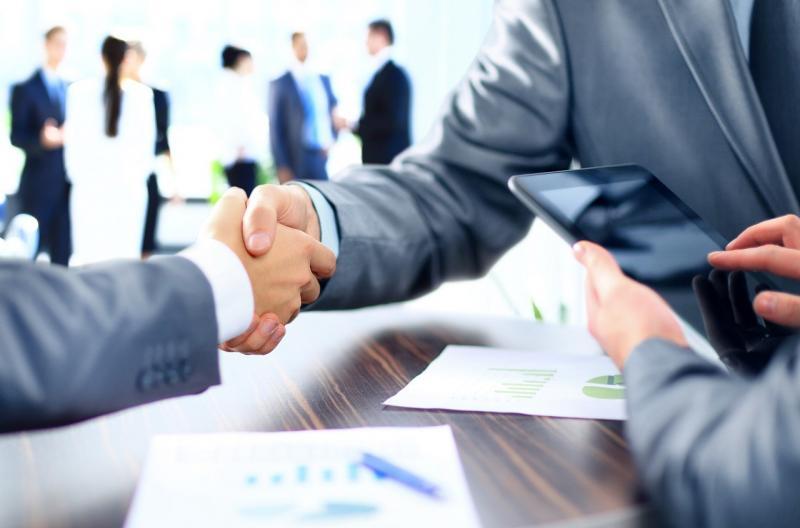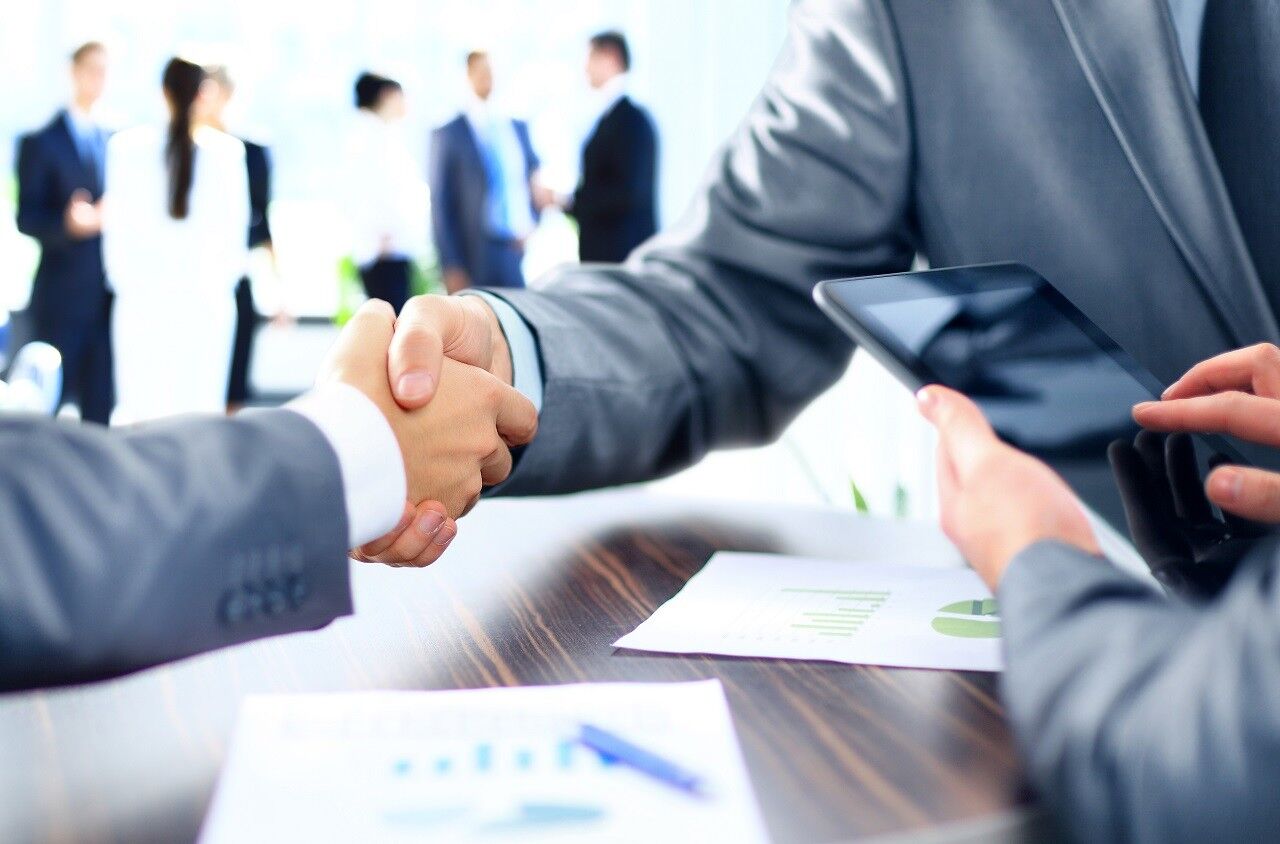 WHY US?
Established 2008, we assessed coutnless properties in value of more than 75 billion CZK.
Our offices are close to you – we have offices all over the Czech Republic, so you can save on transport and travel expenses.
Thanks to our status of an expert institute, our assessments and appraisals are fully accepted by all government institutions.
We can provide many references from government institutions, real estate agencies, international companies, large domestic corporations, auction companies and other stake-holders…